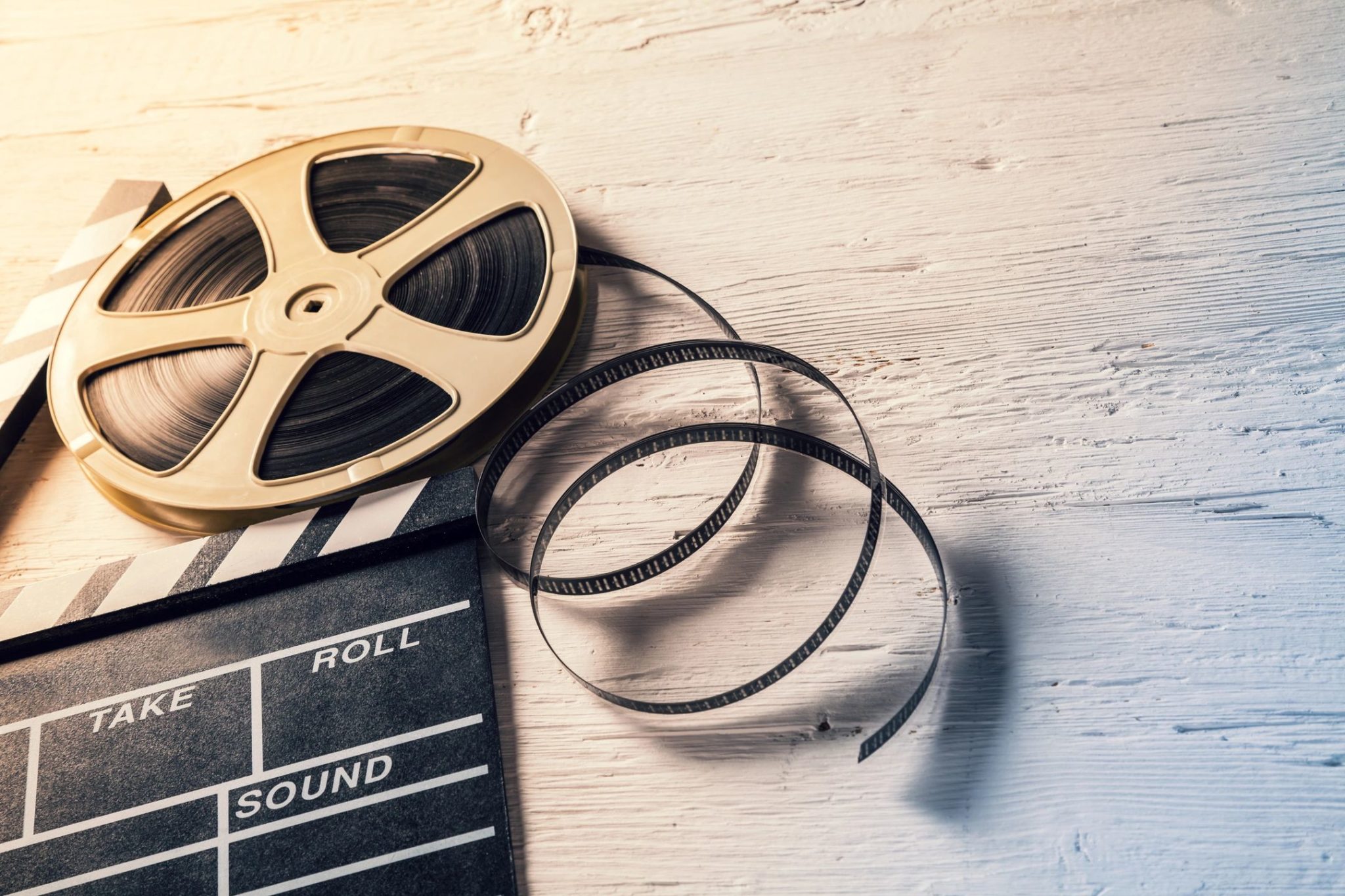 Alan's 2016 Top Ten List
The Handmaiden – Park Chan-Wook's movie is a legitimate masterpiece, an all-timer. Sexy, romantic, funny, and great. Do not miss.
La La Land – Damien Chazelle's musical is both heartache and celebration, and the last 20 minutes are cinematic bliss. Emma Stone, man.
Arrival – this film deserves to be in the same breath as Close Encounters or The Day The Earth Stood Still. Amy Adams is tremendous.
Swiss Army Man – the farting corpse movie turns out to be one of the most emotionally satisfying films of the year. Who knew?
The Witch – this is a truly great horror film on par with The Exorcist and Psycho. It's that good. Don;t listen to haters. A revelation.
Captain America: Civil War – one of the most entertaining but satisfying blockbusters in a long time. The MCU keeps kicking ass.
Sing Street – John Carney's 1980s movie is full of love and power, with hands down a great musical tour of that decade.
Kubo And The Two Strings – the best animated film of the year. Parts Kurosawa and superhero – "If you must blink, do it now."
Hell Or High Water – a Texas film shot in New Mexico, but regardless has this state in its blood. Entertaining, relevant, and poignant.
Manchester By The Sea: Ken Lonergan's exploration of grief is a hard watch, but powerful and rewarding. Casey Affleck is incredible.